CHRIS PRUITT AUTO SALES


Put your bad credit behind you
and the steering wheel in front of you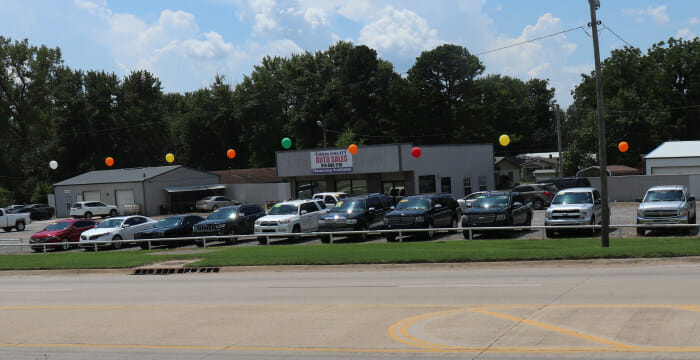 Our Stilwell location has been opened since 2017. We sponsor Stilwell Public Schools and love being a part of the community.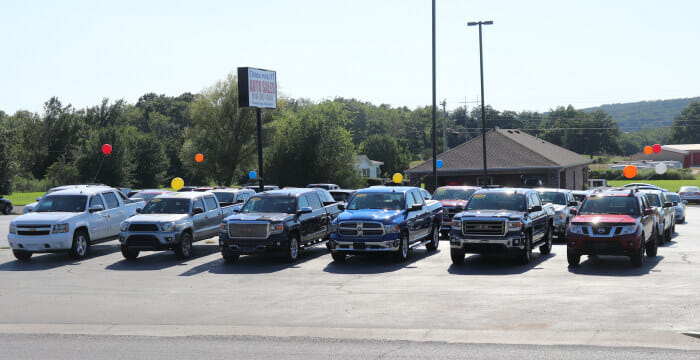 Our Tahlequah location has been opened since 2009. We are proud sponsors of Tahlequah Public Schools and Northeastern State University.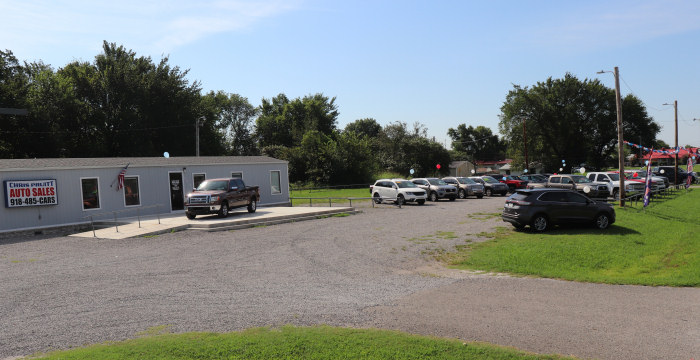 Our newest location in Wagoner was opened on July 5, 2018. As of 2019 we are now sponsoring Wagoner Public Schools Athletics.
WHY CHRIS PRUITT AUTO SALES?
At Our Website, You Can Take Advantage Of Several Internet Technologies In The Comfort Of Your Home Including: Getting Pre-Approved, Seeing All Of Our Inventory, And Messaging Our Salesmen Directly. Our Departments, Sales, Services, And The Business Office, Are Available To Help You With All Your Automobile Needs. Feel Free To Come By The Store At Any Time To Receive Our Pressure-Free Car Buying Experience.
WELCOME TO CHRIS PRUITT AUTO SALES
Chris Pruitt Auto Sales And Our Employees Are Dedicated To Providing A Fast And Easy Pre-Owned Buying Experience In Tahlequah, Stilwell, And Our Newest Location In Wagoner. Being A Family Owned And Operated Business With A Small Staff Lets Us Pass Along HUGE Savings On The Highest Quality Vehicles Of Your Choice. Our Staff Is Ready To Help You Get Into A Vehicle That Meets All Your Needs. Come In Today To See What We Can Do For You.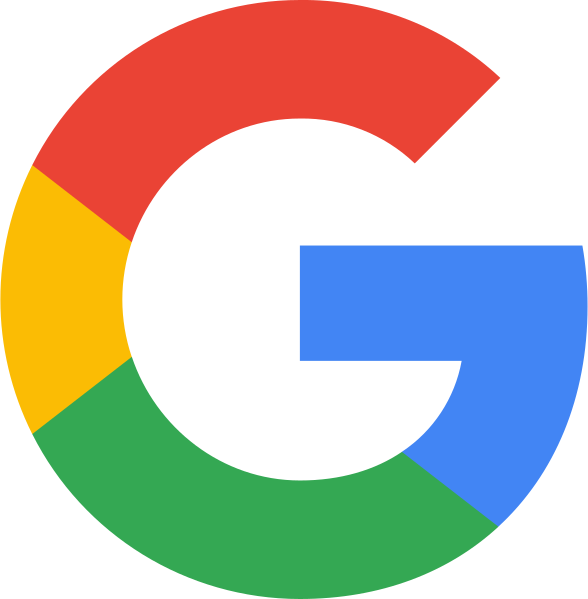 Amanda Houston
June 11 2020
We recently purchased a truck from Chris Pruitt Auto Sales in Tahlequah and the experience was nothing short of amazing. We chose Chris Pruitt so that we could work with Bobby because of the reputation that he has built in Tahlequah for his transparency and working miracles and he lived up to eve...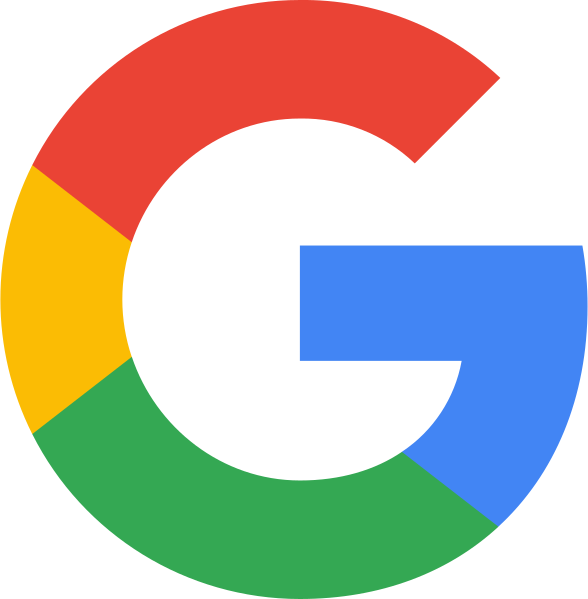 Carrie littledeer
March 6 2020
It Was a very quick and easy process on my end so I know they worked super hard at getting me in a newer and better vehicle.. I highly recommend Chris Pruitt Auto Sales.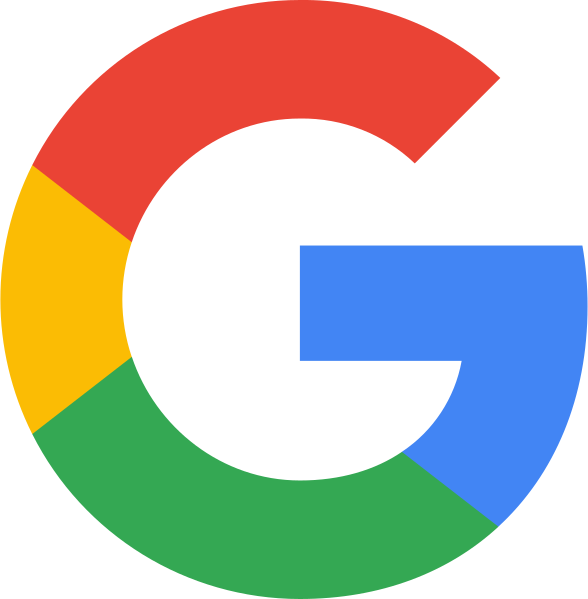 Marty Ragsdale
February 26 2020
Bought a Truck from Eric today. The most upfront, hassle free vehicle purchase I have ever made. In, and out in no time. Great selection of vehicles, and priced right. I will be a returning customer. Thanks again.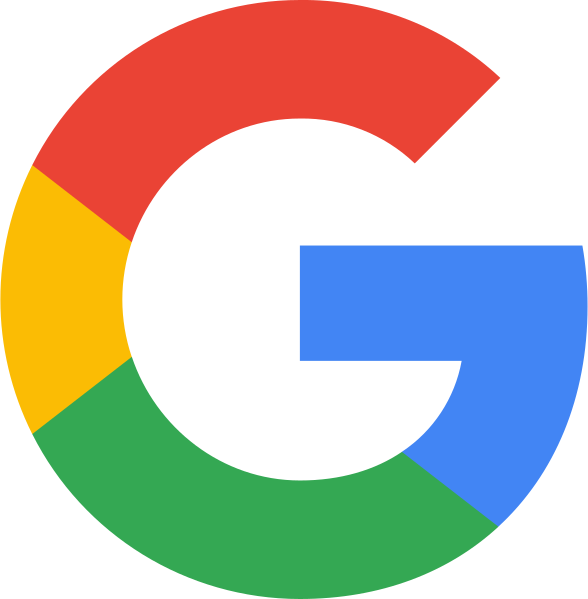 Adrienne Horsechief
February 19 2020
Brandon and everyone else there did everything possible to get me in the SUV i wanted. I love my new ride! They're very friendly staff and very helpful.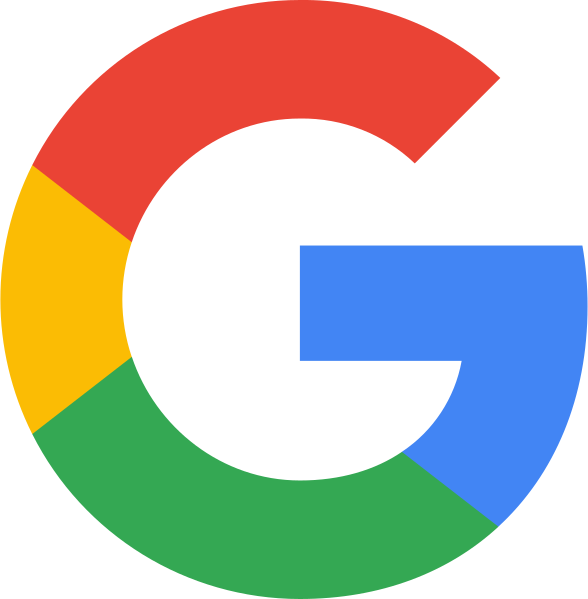 Breonna Crittenden
October 25 2019
Brandon was great and super friendly! This place has such a welcoming atmosphere! Thank you for helping us get a new car!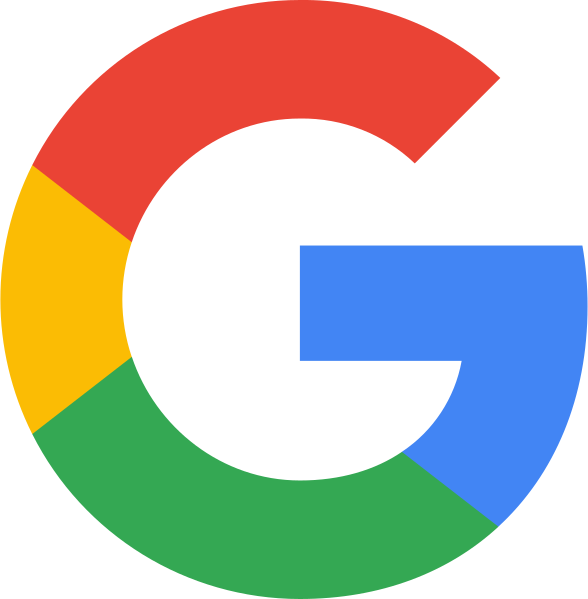 Tanner Norwood
September 24 2019
Brandon was an amazing salesman. He went through everything step-by-step and helped to understand everything from the truck to the fine print. These guys are honest in a profession that a lot of the times is not. Highly recommend.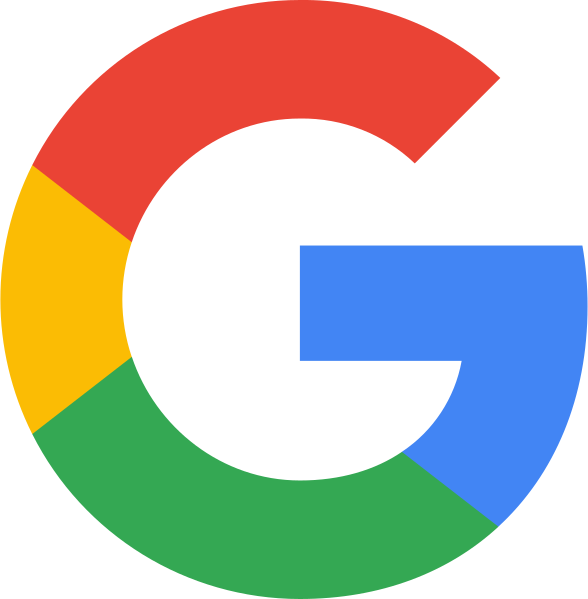 Juan Rodriguez
August 2 2019
Brandon was great to work with. Answered all our questions and was super pleasant. Would definitely recommend him to friends and family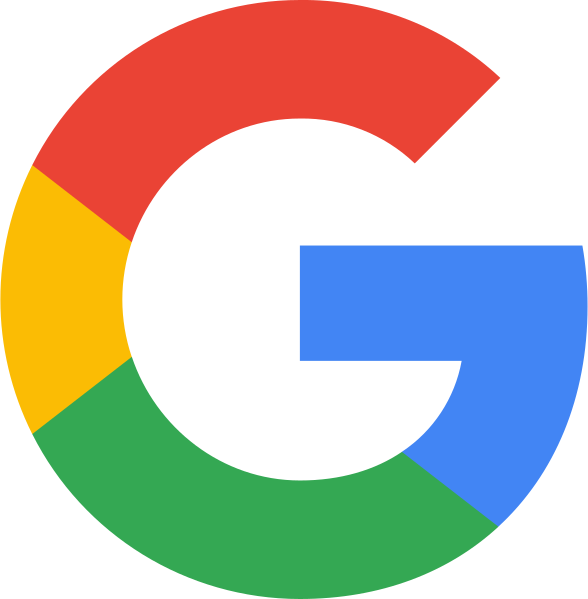 Becky Welch
February 2 2018
Great people, quality vehicles, and friendly service.